New Patient
Specials
Through the Give Back Movement, a portion of our first day fee is always donated to our local charity or organization of the year. (In 2023, all proceeds are going to the Children's Heart Foundation)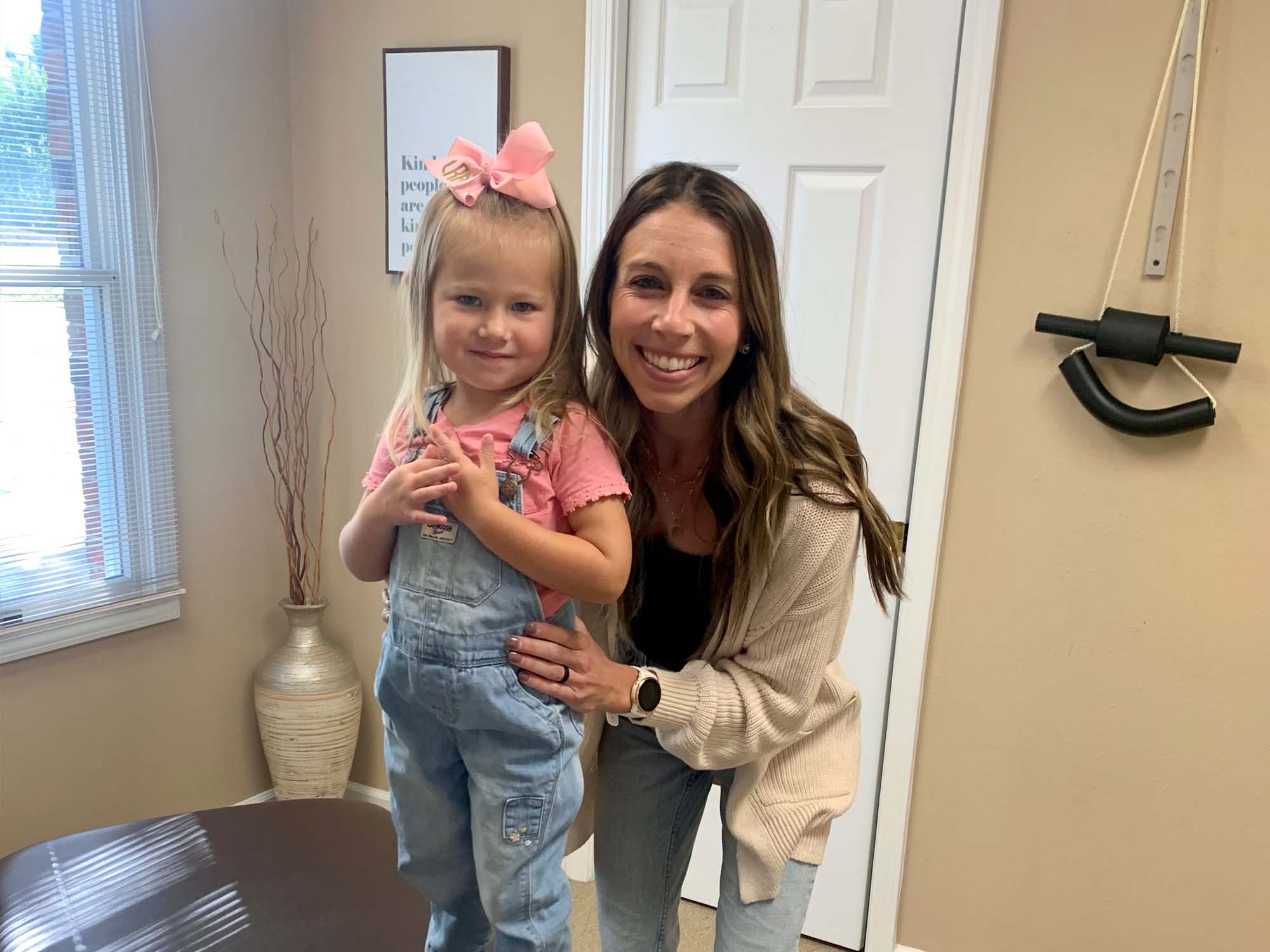 Dr. Christina Claywell
Welcome to Elite Chiropractic! Helping families in Metro East Get Well and Stay Well ! We are looking forward to meeting and serving your family.
Our
Location
11 Ginger Creek Village | Glen Carbon, IL 62034
Hours
Monday: 9am-12; 2-6pm
Tuesday: 11am-2:30pm
Wednesday: 9am-12; 2-6pm
Thursday: 9am-12; 2-6pm
Friday: By Appointment
Closed Saturday and Sunday
TESTIMONIALS
Happy
Patients
See what they had to say.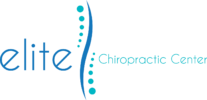 All materials on this website including but not limited to text, copy, images and photographs are provided for informational purposes only. This website and related materials are not intended to be a substitute for professional health advice, diagnosis, or treatment. | Good Faith Estimate notice
drclaywell@

null

goelitechiro.com
11 Ginger Creek Village, Glen Carbon, IL 62034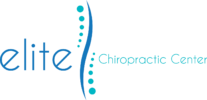 11 Ginger Creek Village
Glen Carbon, IL 62034
Tel: (618) 307-9540