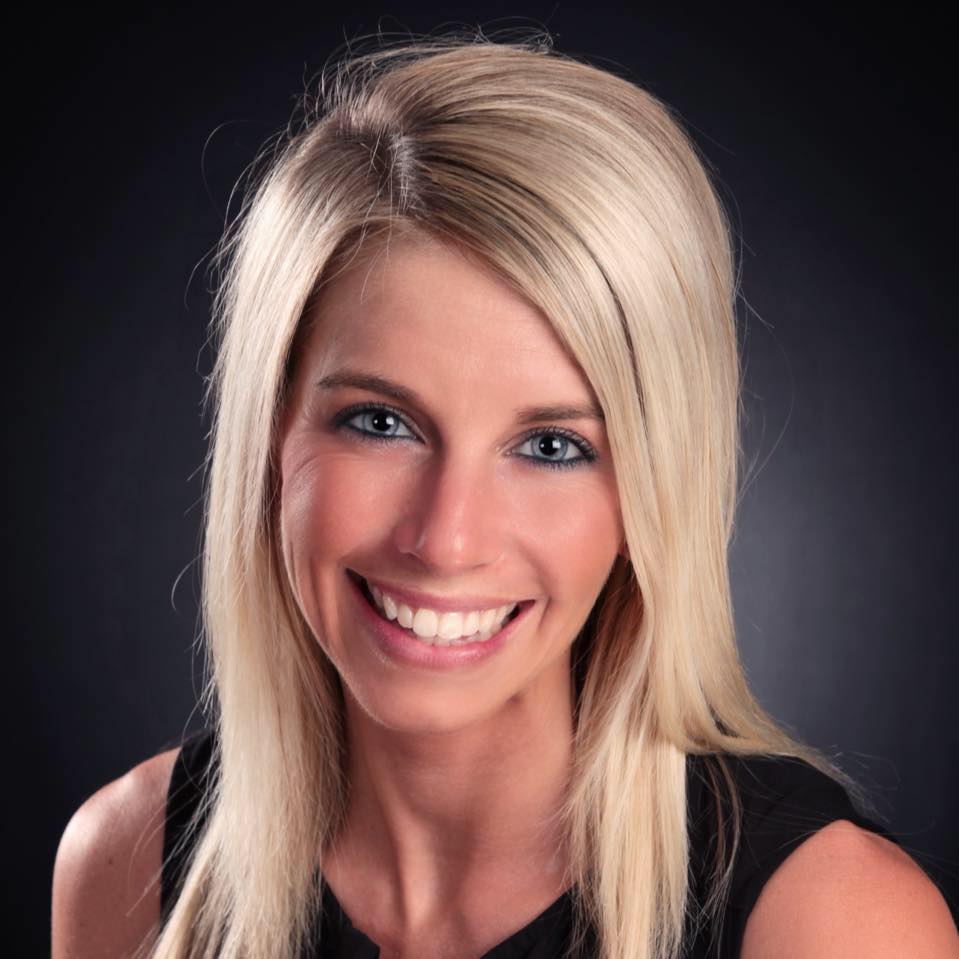 Dr. Christina Claywell
Chiropractor
Dr. Christina Claywell grew up in Godfrey, Illinois and began to pursue her career as a chiropractor at Murray State University and soon thereafter, graduated with her bachelors degree in Life Science and Doctor of Chiropractic degree from Logan University in Chesterfield, Missouri. Participating in many sports throughout her upbringing, Dr. Christina had a passion for health and optimal performance at a very young age. She believes that we are all designed with the unique ability to heal from within and live a life free of pain, discomfort and sickness. Growing up the oldest of 3 children, Dr. Christina has a passion for caring for young children and families and empowering them to achieve wellness at an early age. Through education, encouragement and confidence, Dr. Christina provides the opportunity for her patients to achieve and reach far beyond their goals.
In her free time, Dr. Christina enjoys speaking and educating the community on the power of chiropractic care, running and spending time outdoors, cooking, attending crossfit, and spending time with her family and husband.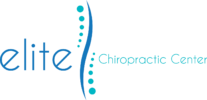 All materials on this website including but not limited to text, copy, images and photographs are provided for informational purposes only. This website and related materials are not intended to be a substitute for professional health advice, diagnosis, or treatment. | Good Faith Estimate notice
drclaywell@

null

goelitechiro.com
11 Ginger Creek Village, Glen Carbon, IL 62034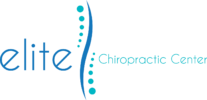 11 Ginger Creek Village
Glen Carbon, IL 62034
Tel: (618) 307-9540